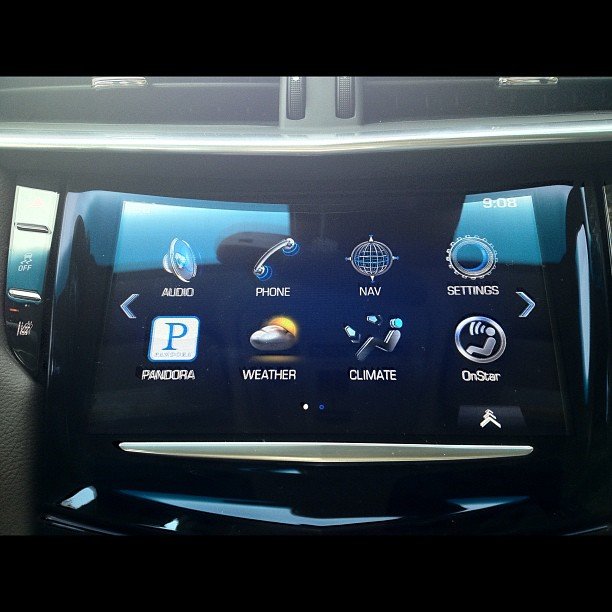 Is your Cadillac CUE cracking or de-laminating? Are you wondering if the if your Cadillac CUE is covered under the Cadillac warranty?
Well here is some information gathered from the Cadillac website:
Cadillac will warrant each 2013 or newer vehicle for 6-years or 70,000-miles† (5-years/100,000-miles† for 2012 and older models) from the original in-service date of the vehicle. The limited warranty is fully transferable and there are no fees and no deductibles.
Are you wondering if you can take your Cadillac to a GM dealership for warranty repairs? Well here is your answer:
These repairs must be performed by an Authorized Cadillac dealer, except in an emergency situation when a covered part or a Cadillac dealer is not reasonably available to the vehicle owner. It's in your best interest to take your Cadillac vehicle to a Cadillac dealer for all repairs since they are the most knowledgeable about the particulars of your vehicle.
If you would like more to see some of the most popular and commonly Cadillac asked questions then head over to the Cadillac FAQ's website.
---