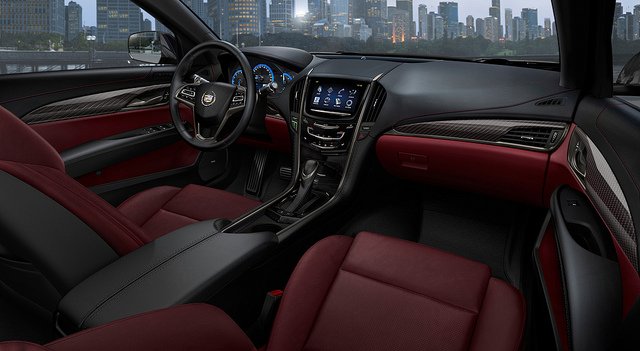 I had an issue with the glove box on my Cadillac XTS where the thing would get stuck once I tried to open it. I would press the button to open the glove box and all it kept doing was making a "click-click" sound and it wouldn't open.
So I did a bit of research and found that there is a video which shows you a short how to fix – check out this video. There is also mention that the plunger is defective (short stroke) or it's not making good contact with the latch on the right side.
Has this happened to anyone else? Leave a comment below and let others know how you went about fixing this on your Cadillac.
---