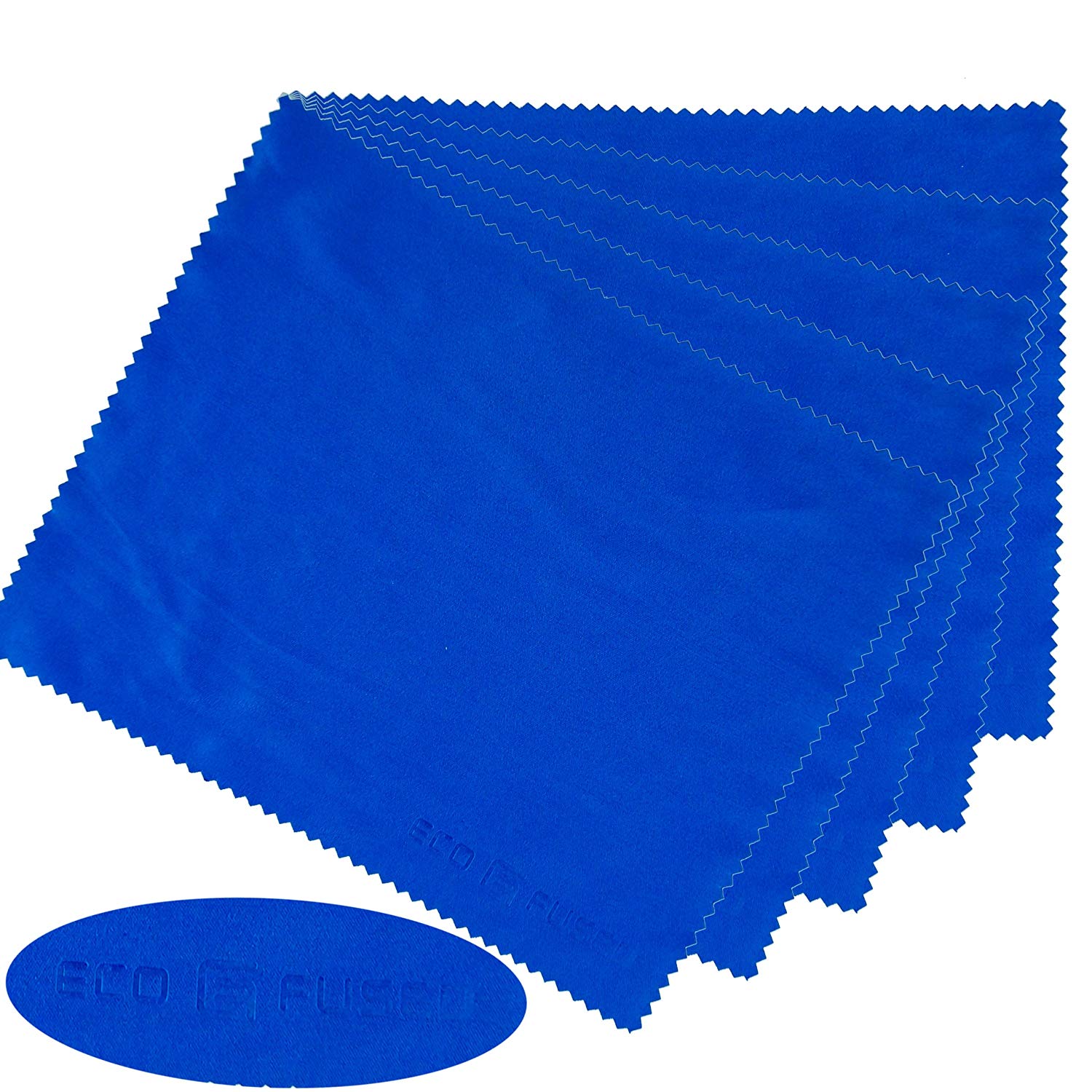 Are you getting scratches on the navigation in your Cadillac? Also known as the Cadillac CUE… Well you might want to consider some microfiber cleaning cloths like the one shown above. These microfiber cleaning cloths that are very fine fibers of the cloth is perfect to pick up grease and dirt.
In addition to these microfiber cleaning cloths you'll also want to consider these cleaning solutions:
Here is a video that gives a provides a tutorial on how to clean your navigation screen. If you know of a technique that is better than the one provided then please feel free to leave a comment below letting others know.
---