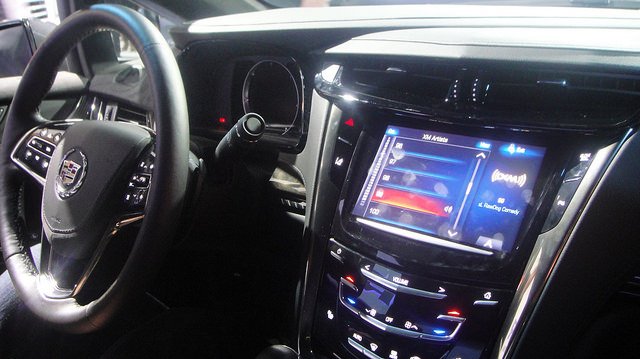 So you've read some of the articles online and on here and you've noticed the the average replacement price of the Cadillac CUE is around $1,200 plus. We'll since you don't really have an extra $1,200 sitting around you're considering replacing the Cadillac CUE yourself.
Well below are a bunch of CUE touchscreen displays to consider when replacing the Cadillac CUE:
If you know of another place to purchase the Cadillac CUE replacement touch screens then feel free to leave a comment below letting others know who are searching for replacement CUE touchscreens.
---