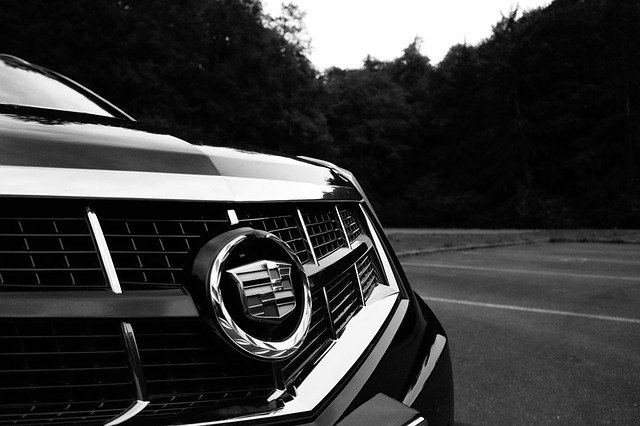 So I was having an issue with my Cadillac XTS where the transmission felt as if it were shifting hard into gear. The issue started off as a slight jerk when I'd let off the gas pedal as I'd slow down at a stop sign or red light. In addition to that it would also happen when my Cadillac would shift from park to drive.
Here is how I somewhat fixed the sluggish, jerk / hard shift in the transmission; I took my Cadillac to the dealership and had the transmission fluid replaced. However, that only fixed the issue a little bit. I'm still dealing with the hard shifting from park to drive. I did a little research and I've found that I may need to replace the engine/motor mounts
Has this happened to anyone else? Did you experience a hard jerk or shift into gear? If this has happened to you feel free to leave a message below and let others know how you've fixed the problem.
---