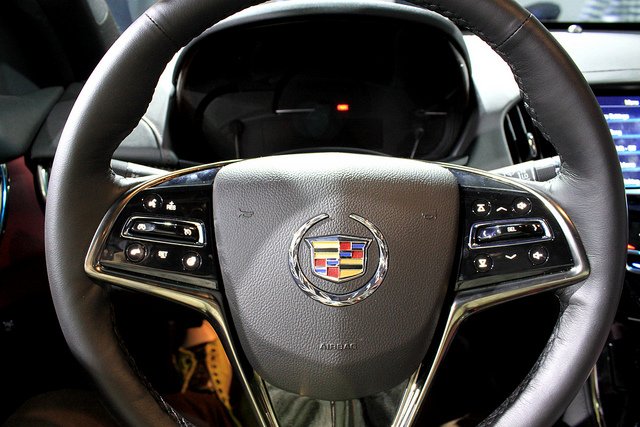 Have you been searching for how much it is for an extended warranty on a Cadillac? Or how about Cadillac extended warranty prices? Either way you made it to the site to found out how much the extended warranties are.
Well according to the Cadillac website they state "Check with your Finance and Insurance Manager at your dealership for availability". Here are a few extended warranty plans you can check out:
When I ran out of warranty miles on my Cadillac XTS thank god I purchased an extended warranty when I bought the car. Whereas if you check out this post about having to have my CUE replaced you'll noticed I mentioned the Route 66 warranty.
---