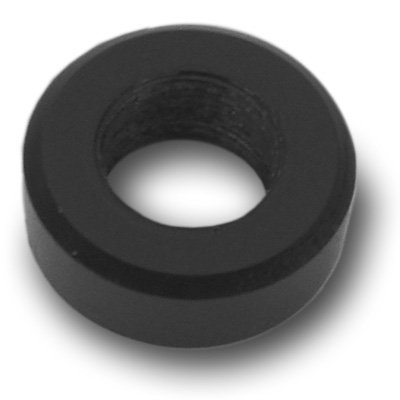 (Photo: Credits)
This weld-in oxygen sensor nut fits standard 1- up to 5-wire type oxygen sensors and is a must for custom fabricators. It allows oxygen sensor, also referred to as exhaust gas temperature sensor to be attached to the exhaust manifold or downpipe. It is a weld-on, precision machined 18 mm x 1.50 pitch mild steel oxygen sensor threaded ring.
Welding required! Oxygen sensor nut facilitates easy installation of the O2 sensors and is designed to be welded into any exhaust pipe. It comes with the proper Metric 18 mm x 1.5 mm pitch thread for any OEM requirement or aftermarket oxygen sensor and is backed by 10-year Magnum warranty.
Get a new Oxygen Sensor Nut Adapter for only $5.98 plus shipping.
---