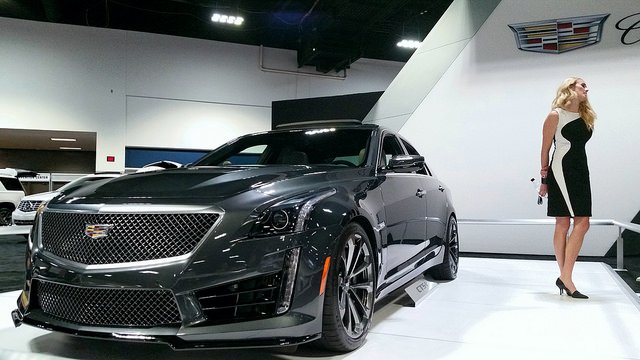 Well I'm on the hunt for a new Cadillac… well a used one but a "new to me" one. I've found the best tactic is to set up a bookmark folder and bookmark all the local GM and Cadillac dealerships within a 50 mile radius. Use the Cadillac site to find local Cadillac dealerships. By bookmarking the local Cadillac dealers this allows me to check the dealership sites daily and weekly for any new inventory they might get.
In addition to the Cadillac dealership websites I also bookmark the following car searching websites:
I'm searching for a 2016 – 2018 Cadillac CTS-V but, at a reasonably price of-course. If you know of any other nationwide vehicle search sites that you use please feel free to leave a comment below.
*Note some of the sites have duplicate listings for the Cadillacs…
---