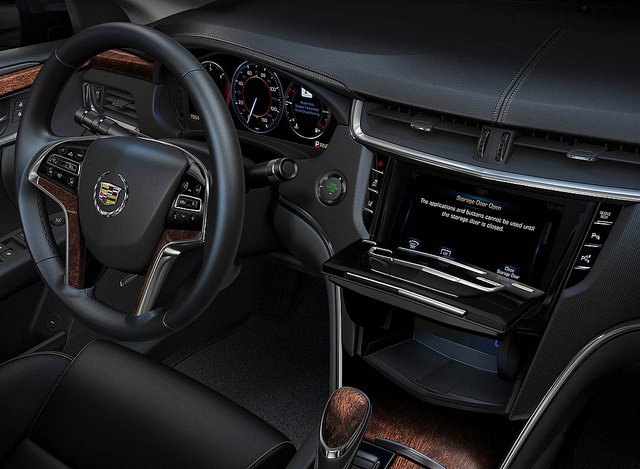 So I was messing around with the Apple CarPlay in my Cadillac and I was wondering how can I turn this thing off? Well after doing a little bit of research I stumbled across the directions shown below on how to turn of Apple CarPlay.
Direction on how to turn Apple CarPlay off:
Disconnect your iPhone by disconnecting Apple's Lightning cable
Press the SETTINGS icon on the Home Page on the infotainment system display.
Select "Apple CarPlay"
Select "Manage Apple CarPlay Device"
Select "Off"
Did you know that Apple CarPlay works by displaying some of your iPhone apps on your vehicle's infotainment screen so you can use them while you're in your vehicle.
---