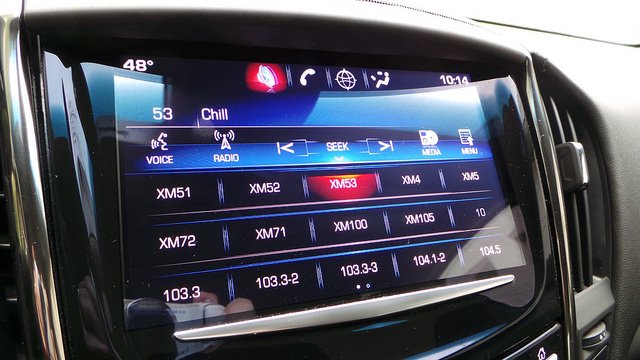 A bunch of people often wonder what is the cost to replace the Cadillac CUE? Since there is a decent amount of people with concerns or issues with theirs it's almost as if people are wondering the price. Well, after doing a bit of research I've found that the average cost to replace the Cadillac CUE at the dealership is around $1,000 – $1,300 depending upon the location and dealership.
Now if you're looking to go to a local auto shop then you might want to pick up a CUE over on Amazon for around $1,340.96 plus the installation fee. Which can get pretty pricey with the labor costs.
Note: It is always best to contact your local Cadillac dealership to get the right price for your Cadillac CUE.
---