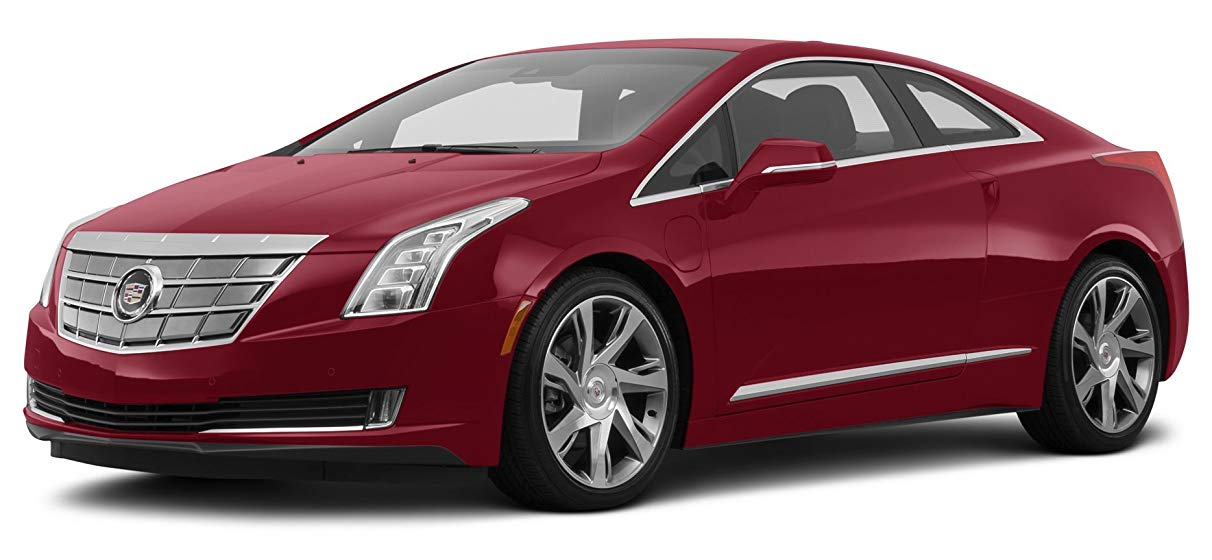 Did you know that there are owner reviews, suggested retail prices, specific colors for the year a Cadillac is released. There are apparently over 537 different Cadillac's to chose from when checking out the site.
Here are a few Cadillac's to show the variety that they have to offer on Amazon:
When you're searching through the list of Cadillac's on Amazon there is an option to add that particular Cadillac to your "Garage". This will allow you easy access to reference the parts and accessories as well as the ability to interact with other Cadillac owners.
---