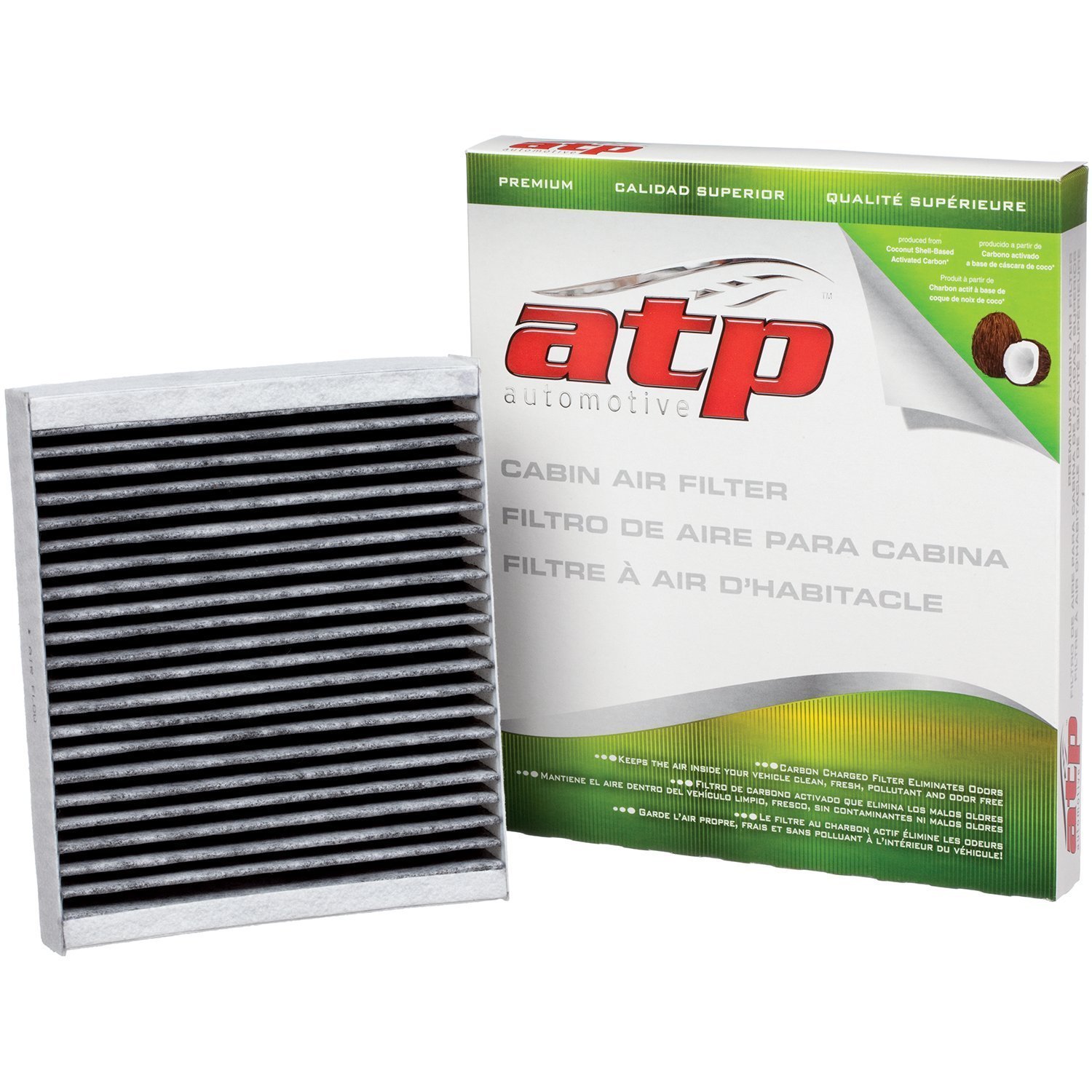 (Photo: Credits)
ATP's Cadillac Premium Cabin Air Filter offers innovative protection from external cominants and odors in the air around your vehicle. By utilizing a unique coconut shell based activated carbon, these filters provide a clean and effective solution to interior filtration.
The synthetic-media filter features a coconut shell based activated carbon, which is lower ash than charcoal counterparts – providing a cleaner and more environmentally conscious choice.
The replacement in-cabin air filter for your Cadillac XTS is only $28.76 plus shipping costs!
---