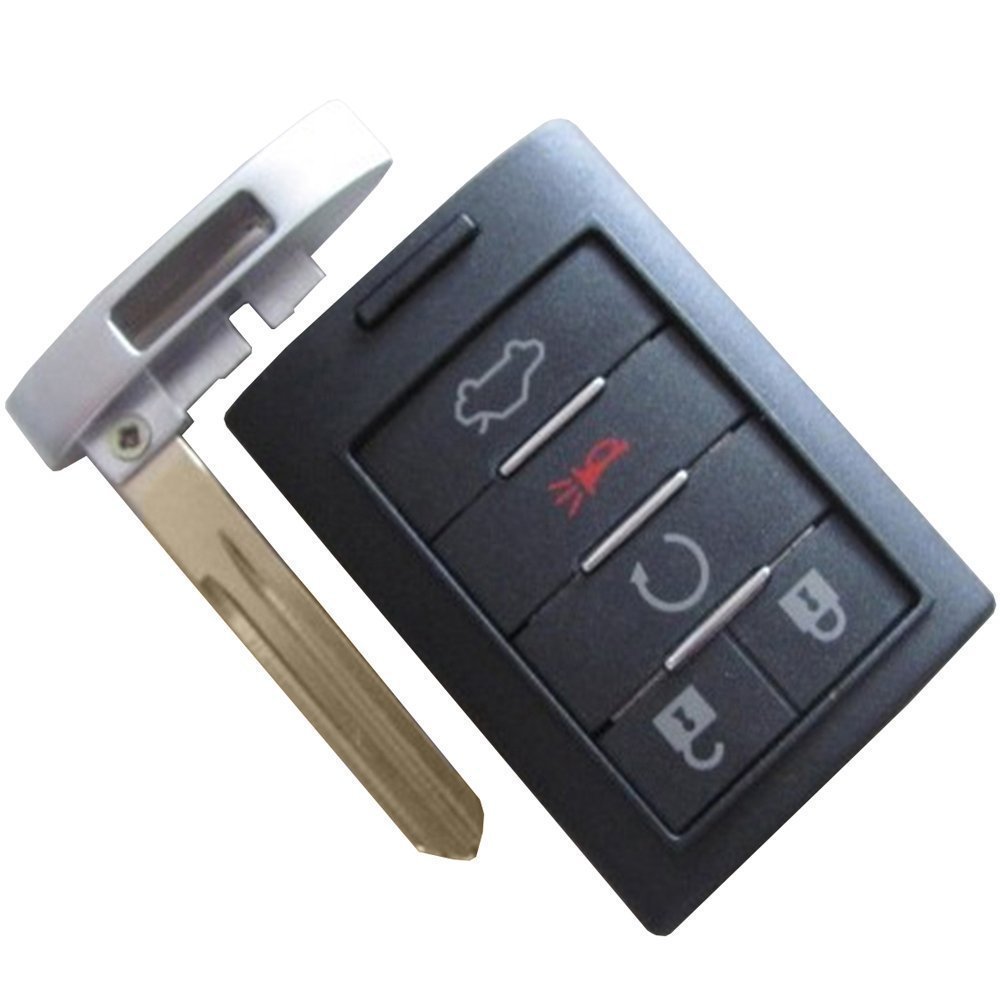 (Photo: Credits)
The is only Keyless Remote case, this item isn't a remote key, it's just a remote key shell. NO interior (remote/electronics/ignition or transponder chips) unit inside.
The replacement key shell works on:
2006-2011 CADILLAC DTS
2008-2014 CADILLAC CTS
2005-2011 CADILLAC STS
2013 CADILLAC XTS
Visit Amazon today and get yours for around $19.99 plus shipping.
---