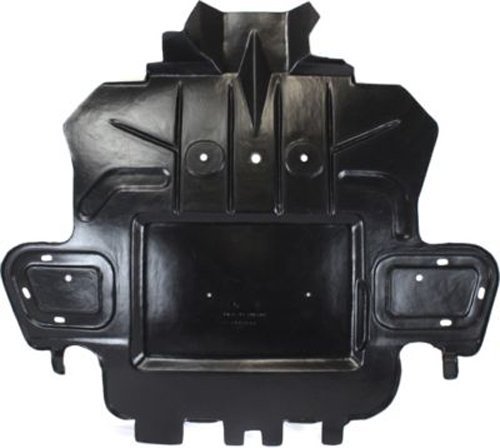 Is your Cadillac engine exposed and not protected from the road elements? The replacement front engine splash guard is a high quality certified OEM aftermarket replacement part that is Made Of Durable Components.
This replacement item fits the following years and models: 2008, 2009, 2010, 2011, 2012, 2013, 2014, Cadillac CTS (Base, Luxury, Performance, Premium) All Wheel Drive, Coupe, Sedan, Wagon – 2.0 & 3.0 & 3.6 Liter Engine.
Head over to Amazon and purchase your $40.92 & FREE Shipping.
ASIN: B01M29Q5PB
OEM Part Number: 15835283
---