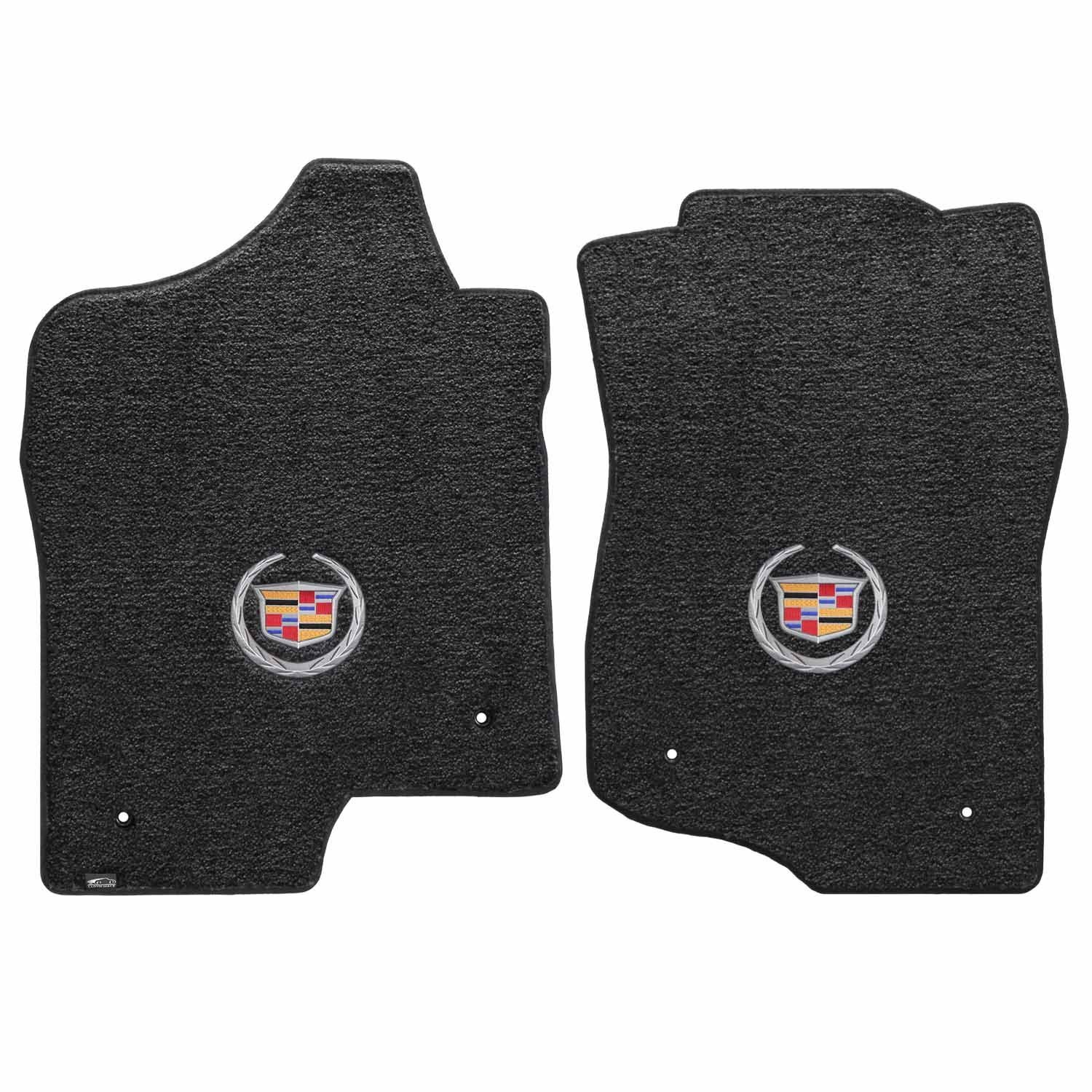 Ultimat is a high quality fabric style. Composed of premium 2-ply nylon yarn with a 5/16 inch pile height. Polypropylene backing and water-resistant latex coating. Includes anchoring / installation devices and features a five-year warranty!
These floor mats fit any 2007-2014 standard edition Escalade; Does not fit ESV or EXT. Ebony fabric color matches the ebony interior. Features the Cadillac Crest & Wreath logo on each floor mat.
Grab a set of 2007-2014 Escalade Black Ebony Ultimat Floor Mats for your Cadillac today! They are only $119.90 with free shipping!