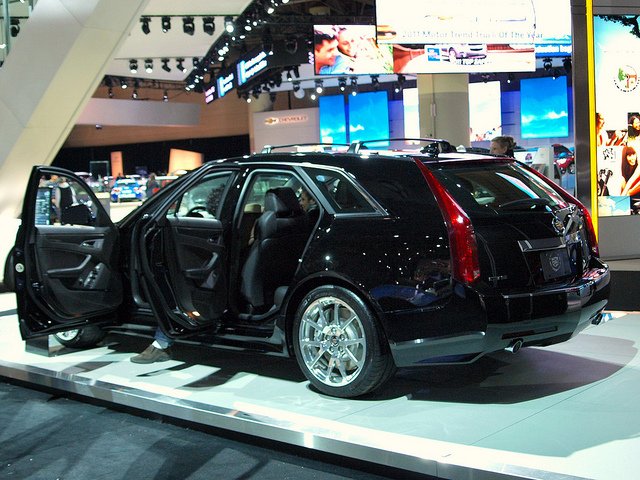 While searching for the Cadillac XTS maintenance schedules I stumbled across the downloadable maintenance schedules and guides for my Cadillac CTS. I stumbled across them on the Cadillac website, so I figured I'd share the findings with others.
Below I sorted the Cadillac CTS maintenance schedules by year. On the Cadillac there are also convenient owners manuals, personalization guides, limited warranty details, owner assistance information and navigation guides.
In addition to the Cadillac CTS "sedan" manuals and guides they also have them for; coupes, wagons, hybrids, and related models.
---