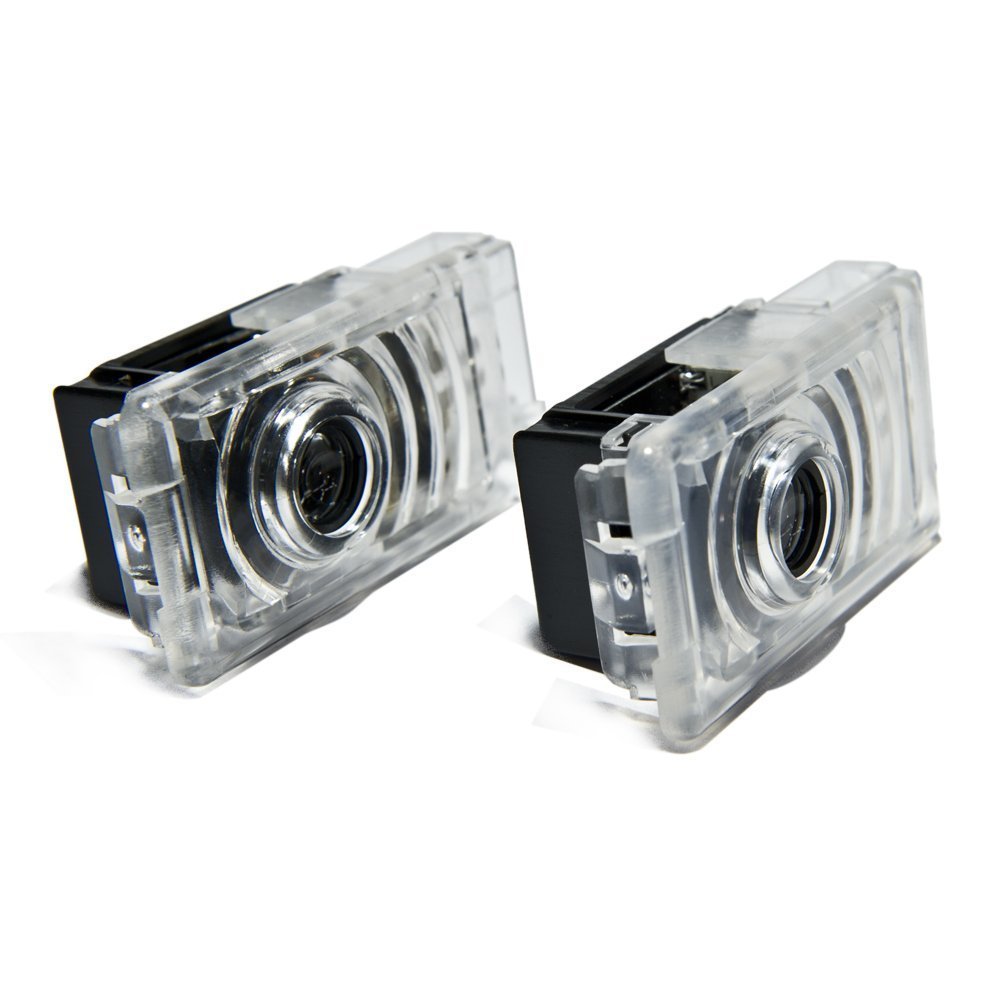 Do you want to add some LED lights to your Cadillac? How about some LED projection lighting so when you open the door the Cadillac LOGO is illuminated onto the open door surface to provide a light to aid entry into and out of the vehicle.
These Ghost Shadow lights are dedicated to the Cadillac car, the installation is simple, all you need to do is directly replace the original car door lights. There is no drilling, no wiring, no disassembling, no damage to your car. Easy to install, it will only take you about 5 minutes at most.
High Definition and Bright Projection using high brightness LED chip, offers a very bright lighting output, with very low power consumption. The LED Logo Projector Ghost Shadow Lights package includes 2 pieces lights, If you would like to use for 4 car doors, You need to order 2.
ASIN: B019DTIHXA
BRAND: BAILONGJU
---